Contribute to our rich "Best agroecology practices" database

Looking for a specific case study? Try our advanced search

Donate

Help by contributing donations to maintain this site

Share

Share this site with your friends, colleagues and family
Recently Added Initiatives and Reports
About this site
This web-page has been created by a common effort by many organizations. We want to show the wide range of sustainable agricultural practices, and that peasants and other small scale food producers and providers can nourish a growing population, preserve the environment and contribute substantially to stop the climate change.
Read more
Read more
Agricultural Transition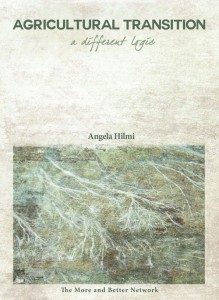 Viable forms of farming exist and evolve in different parts of the world and many transitions are being successful.
Read more
Other websites

150 organizations have signed on to the document Rio+20 Time to act. See the list of organizations which have signed on to it, at www.timetoactrio20.org
---

Agriculture at a crossroads. Findings & recommendations for future farming. You may visit the website at www.globalagriculture.org